Jury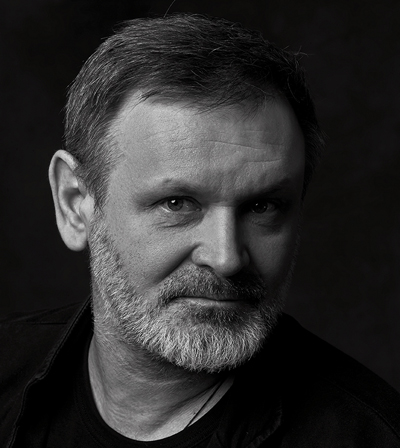 CHAIRMAN
SERGEY MOKRITSKY
Russia
Born in 1961 in Polyanovka village of Zhytomyr region (Ukrainian SSR). Graduated from the cinematography department of VGIK (1991, class of A.Galperin). Director of photography of about 30 fiction and documentary films, series and TV programs. Laureate of the Russian Government State Award in the Field of Culture and of the Moscow City Award, winner of national and international film festivals. His director's filmography includes "Four Ages of Love" (2008), "Protest Day" (2012), "I Am a Teacher" (2015), "The Draft" (2018), etc. In 2015, his film "The Battle of Sevastopol" got 2 Golden Eagle Awards and many other, including the prize of the Beijing IFF. The film was a hit in Chinese film distribution, which made the director widely known in China and he received a proposal to shoot a large-scale feature film about the life and deeds of the national hero of China with Russian and Chinese actors. In 2017, he was a jury member from Russia at the 2nd BRICS Film Festival in Chengdu (China).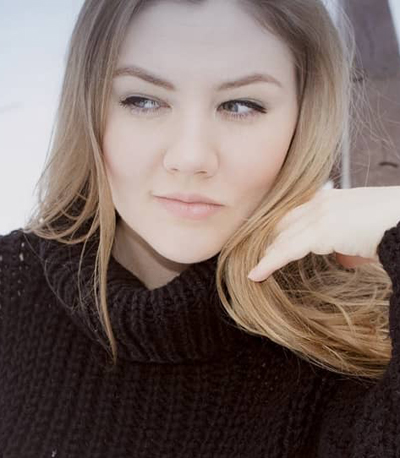 ZHANNA TOLSTIKOVA
Brazil
Graduated from the F.M.Dostoevsky Omsk State University (Faculty of Philology and Media Communications), majoring in journalism. Scriptwriter, producer and director of a number of documentary films about tourism, winner of numerous professional and festival awards in the field of cinema and TV. In 2010–2018 she worked for TV as a chief editor, presenter and producer of author's programs. In 2016-2017 she taught at the Institute of Management and Econo-mics of the Omsk University of Railways. Since 2018 she has been working in the field of media cooperation with BRICS countries. Since November 2019 she heads of the International Department of TV BRICS International Media Network, where is responsible for interaction and partnership with media corporations and film companies of Brazil, Russia, India, China and South Africa. In 2019 she presented the program of BRICS films at the 30th Open Documentary Film Festival RUSSIA. She actively works with Brazilian filmmakers, as well as TV and film companies.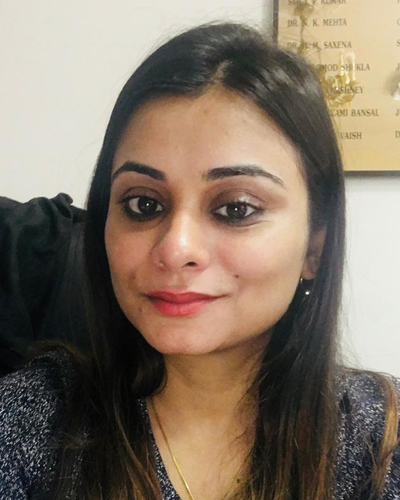 MAHIMA SIKAND
India
Born in New Delhi. Graduated from the University of Maryland, College Park with a Bachelor of Science degree in Neurobiology and Physiology and from the Jawaharlal Nehru University, New Delhi with a Master of Arts degree in International Relations. Since 2011 – reporter for Indian daily "The Times of India". In 2015 she joined the Indian Foreign Service. Since 2016 – Third Secretary of the Embassy of India in Moscow. In 2018 – Director of Jawaharlal Nehru Cultural Center in Moscow. Since 2019 – Second Secretary of the Embassy of India in Moscow.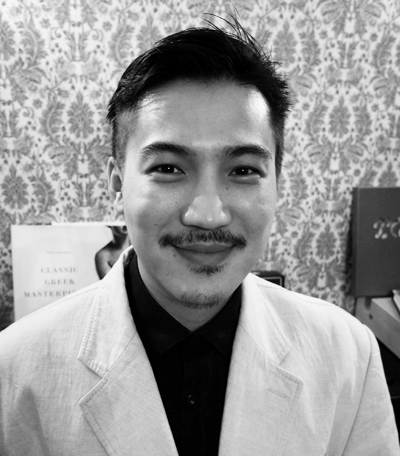 ZHANG JINGCHENG
China
Graduated from directing department of the Shanghai Theatre Academy (STA) and from Russian State Institute of Theatre Arts (GITIS). Acting teacher of Zhonggongmiao School in Ningbo. Played many parts on stage, including the Russian drama "Dear Yelena Sergeyevna" staged by Lilian Zhang. Performed in films "Seven Photo Frames", "The New Birth", "Song of Moon", "To Andrei". Staged performances "Xu Sanguan Maixueji", "Beyond the Horizon", "Camel Xiangzi", "Brand", "Ya Huan", "An Old-Fashioned Comedy", "Before 18", "Wonderful Snowy Night", "Mirranda", "The Long Night is Long", "Alice's Adventures Underground", etc. In some of them he appeared as a playwright. Lives in Moscow.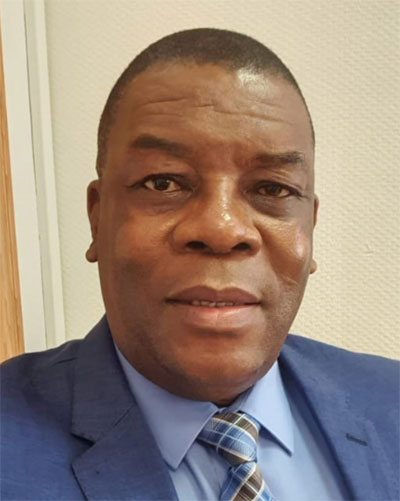 MUDIMELI MADIVHA AARON
South Africa
Joined the Department of Foreign Affairs of South Africa in 1994 after the Republic attained its Freedom from the Apartheid rule. He served in various positions in the Department from 1994 until today. In 1995 he led the South African Humanitarian Mission to assist the Rwanda Government during the genocide that led to the demise of many people. In 1995 and 1999 he took several trips in Africa and abroad together with the South African Conflict Management team to assist with the management of crisis in various countries. Has been posted to serve at the South Africa Embassies abroad. Since 2017 he works in the Embassy of South Africa to the Russian Federation, Charge d'Affaires a.i. / Acting Head of Mission. Also accredited to the Republic of Belarus.