The opening and closing films
Opening Film
DEVYATAEV
Russia
2021, 118'
Directors: Timur Bekmambetov, Sergey Trofimov
Script: Maxim Budarin, Georgy Selegey (Stardust), Konstatin Galdaiev (Stardust), Ilgiz Zayniev
Camera: Elena Ivanova
Music: Yuriy Poteenko
Cast: Pavel Priluchnyy, Pavel Chinaryov, Aleksey Filimonov, Timofey Tribuntsev, Dmitriy Lysenkov, Aleksandr Lykov, Eugeniy Serzin, Nikita Kologrivyy, Oleg Chugunov, Maksim Khanzhov
Producers: Timur Bekmambetov, Igor Ugolnikov, Igor Mishin
Production: Bazelevs, VOENFILM studio, MTS Media, Pandora Film, in association with TV channel "RUSSIA 1", supported by Cinema Foundation of Russia
Summer of 1944. Soviet troops are advancing, yet the Nazis are still strong. The fighter pilot Mikhail Devyataev is captured by the enemy. He is faced with the choice – either hit the skies again, though on the Germany's side, or die in the concentration camp. The top gun, Deviataiev chooses the third option – escape. There is no way one could run away from the island that has the top-secrecy status due to its hosting the Nazi missile trials. Yet there is a chance to fly away – at the aerodrome, there is the cutting-edge Nazi bomber with the Third Reich's wunderwaffe on board – and make the most daring escape in the WW2 history.
Based on the true story of the Soviet Union Hero Mikhail Devyataev.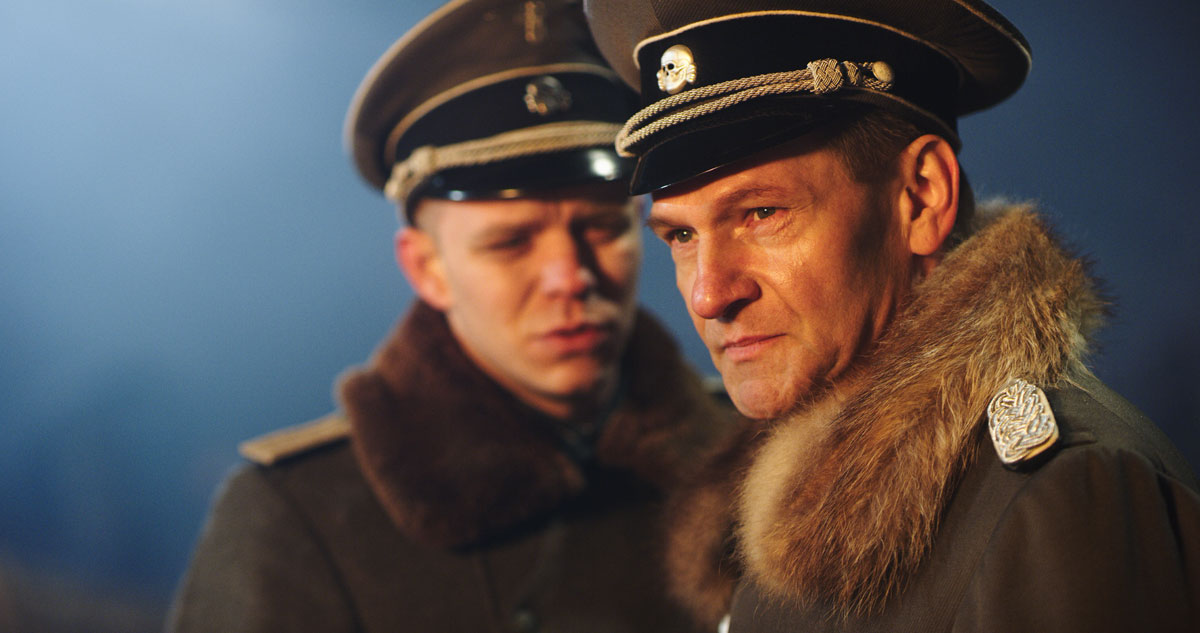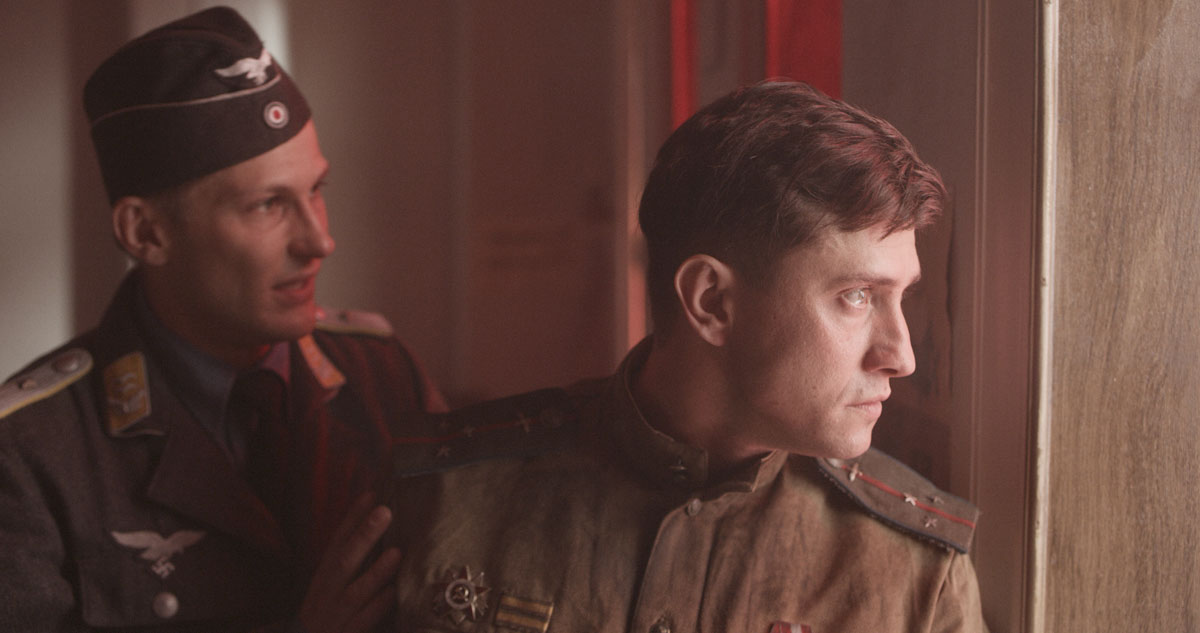 Closing film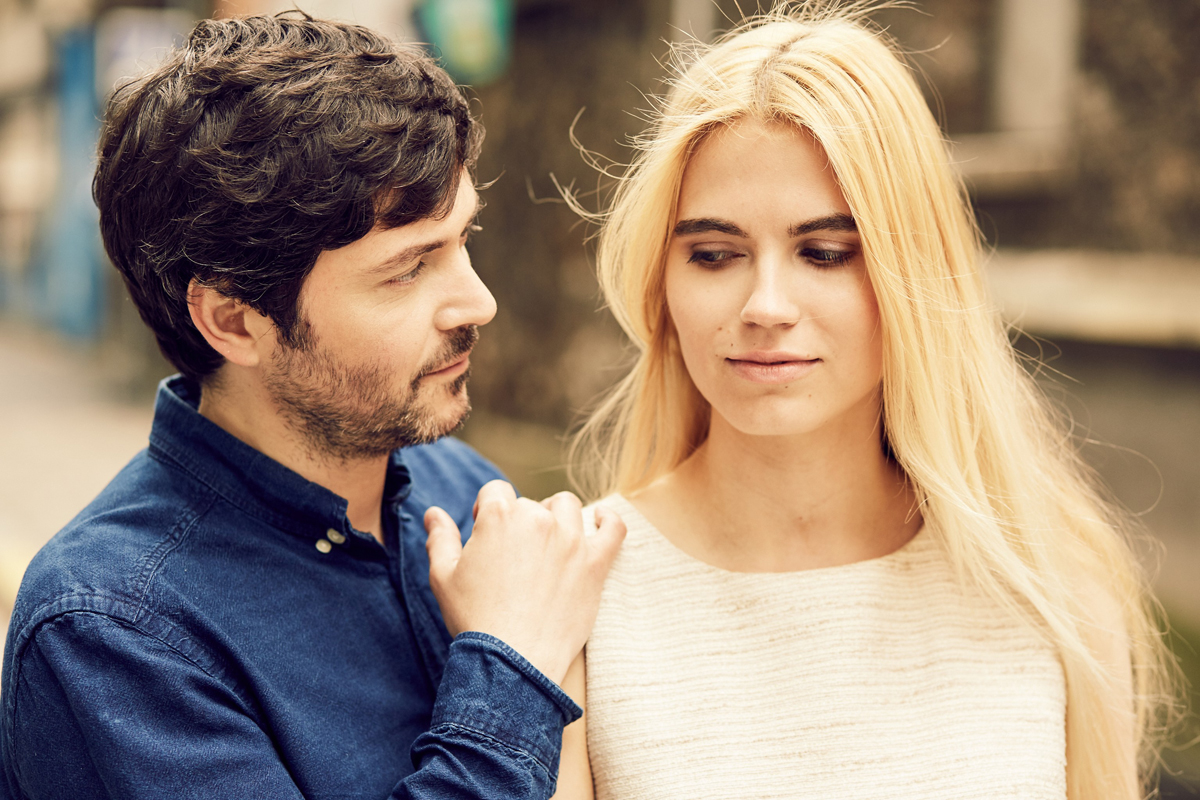 LE CAFÉ DE MES SOUVENIRS
THE CAFÉ OF MY MEMORIES
Director: Valto Baltzar
Finland, France
2021, 105'
Le Café de mes Souvenirs is the love story of Emilie and Philippe. The story takes place in Helsinki, where Emilie works in her mother's café and Philippe, a Frenchman, has moved to Finland to work as a French teacher. Their love story develops like a musical, with and song and dance – until they have to face some cold realities of life. The world surrounding our lovers grows tougher and true humanity is not easy to find.
Valto Baltzar is a film director, screenwriter and producer based in Helsinki, Finland. Baltzar started his career in cinema and theatre as an actor and he studied acting in the University of Arts in Helsinki. As an actor he has played in numerous theatre pieces, TV-series and movies nationwide. Baltzar has written and directed theatre plays like «Eye to Eye», «Did I fall in Love» and «Fourth Empire».