CHINESE CINEMA. FEMALE LOOK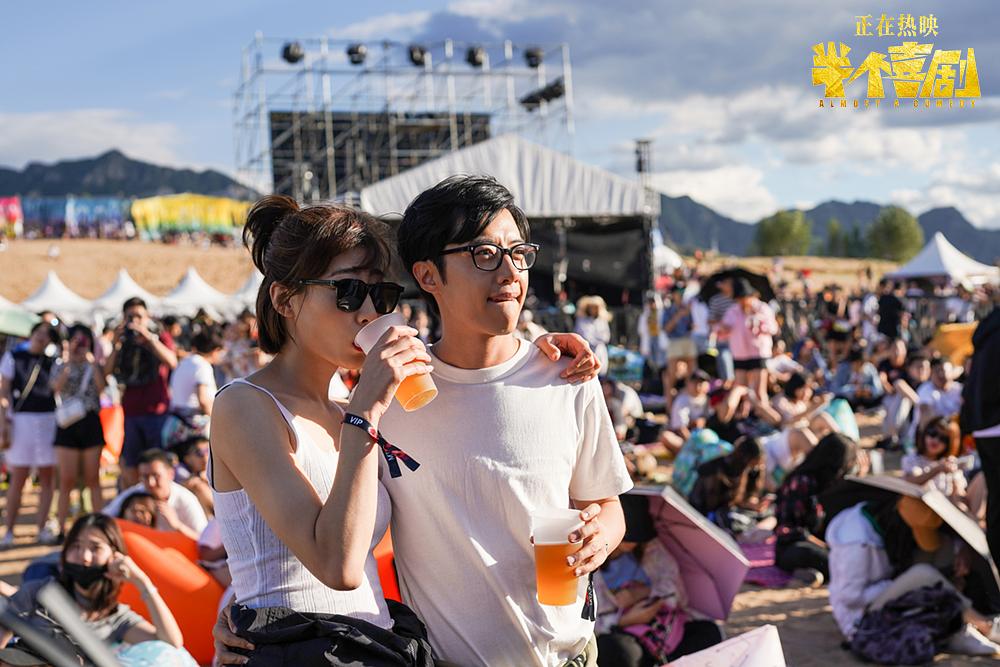 In contemporary China the work of women directors (and scriptwriters) is becoming more and more prominent. Among Top-Ten Chinese films of 2018 there were several "female" works (that same year in Hollywood all the top-ten movies were made by men). China Women's Film Festival was held Back in 2013 in Beijing, becoming a major venue for showcasing the achievements of Chinese and world female filmmakers in non-commercial cinema as well as for discussing challenges that face the women and the sexual minorities. The book "Women's Cinema. Dialogues with Women Directors of China and Japan" came out four years earlier in Shanghai . Louise Way and Yan Uanying analyze and popularize the contribution of women to Far-Eastern cinema.
No doubt that women have contributed to this process for decades. But their contribution beyond the acting profession was virtually ignored. Recently their work has been drawing increasing attention. Women directors and their colleagues in other cinematic professions offer to Chinese and foreign audiences intense and outspoken accounts of those aspects of life in contemporary China which viewers perhaps overlook or are unaware of. We are dealing with both art-house and commercial cinema. The critical and festival success of women directors in art-house cinema has permitted them to further express their ideas and raise pertinent questions within the context of mainstream (taking into consideration financial constraints).
The aim of this program which is kindly provided by the China Women's Film Festival is to give the fullest possible idea of the spectrum of themes and styles with which Chinese female directors currently experiment.