WOMEN'S CINEMA OF ISRAEL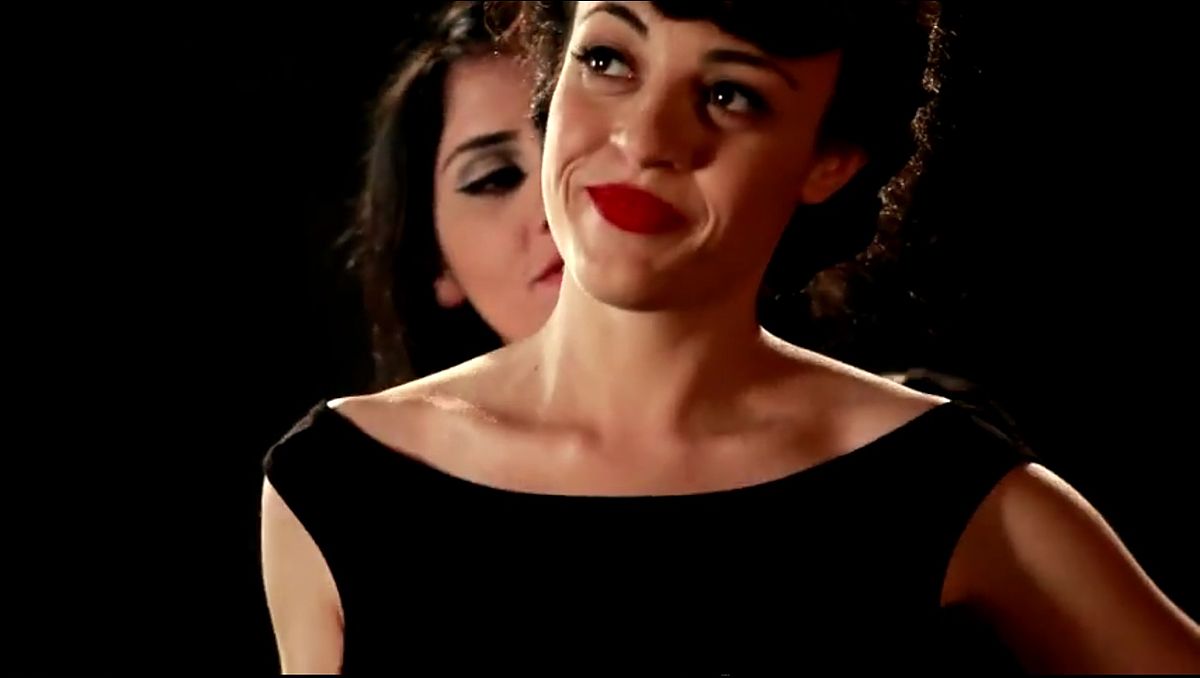 Women's cinema of Israel is vibrant, passionate, sometimes shocking, filled with sunshine and music, transmitting joy and pain, charged with positive at times excessive emotions which are always sincere. It is very diverse, made by filmmakers of different generations and origins, having dissimilar, often opposite views on the functioning of society. This cinema is always talented, striking and controversial. Feelings, emotions, moods change, but these movies manage to immerse the viewer in the emotional world of it characters. Female characters, to be precise, because these movies focus almost entirely on women. The past decade saw the influx female directors in Israeli cinema who achieved considerable success. Their movies were crowned in the Cannes and Venice.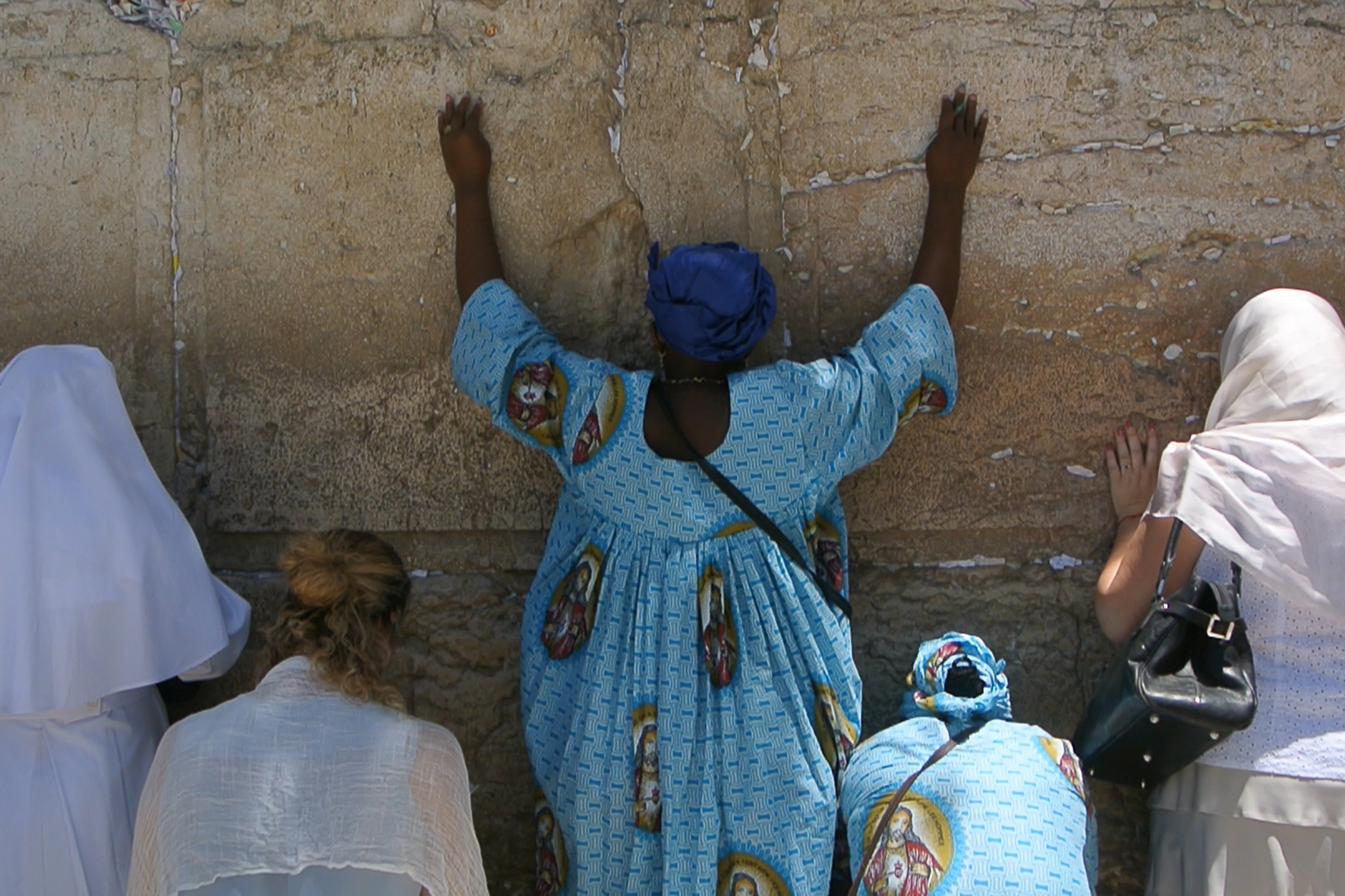 Exactly three years ago Ruthy Pribar's Asia won three prizes at the Tribeca Film Festival and now it is being released in Russia. Women's cinema of Israel disputes and defends women's rights in the society which the filmmakers see as rather patriarchal. Women's cinema of Israel is controversial, often outrageous, disputable, never catering to public tastes. It may be rebellious, quiet and tender, philosophical, sage and experimental, joyful and tragic. Together with the Israeli Embassy in Moscow and a remarkable Israeli film critic Ariel Shweitzer we have attempted to present the female face of Israeli cinema. The program includes movies of different years, features and documentaries, made by filmmakers of different generations, secular and religious. We had a lot to choose from; there many films shot by women. We've tried to select the best ones which offer the most complete picture of the female worldview.
Alexandr Kolbovsky