MISSING PICTURES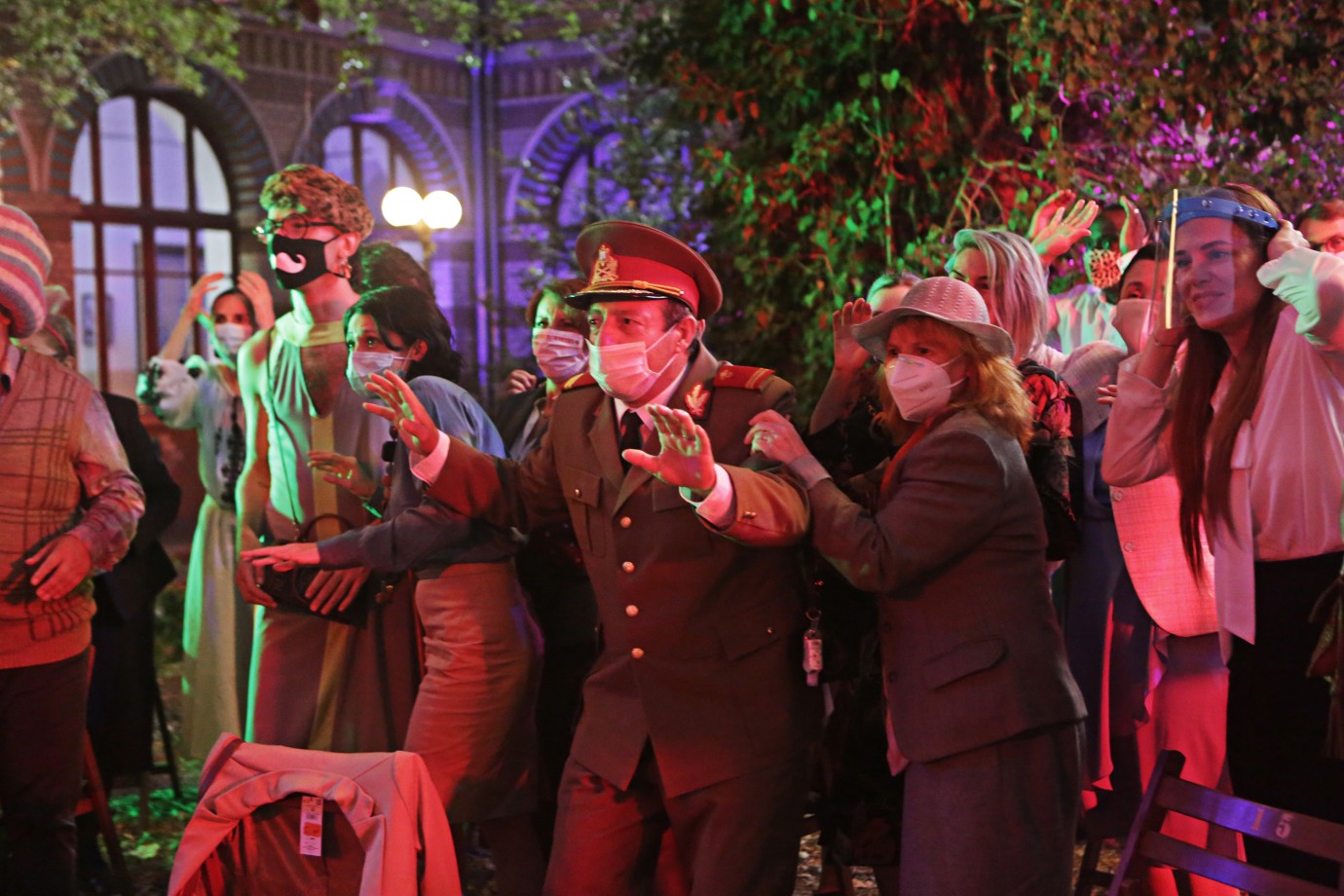 It is hard to imagine that the title of the program could refer to the future. We still don't know if it might turn into Missing Pictures that We Will Never See. Yet let us cherish the familiar hope that quality cinema can break through epidemic and political barriers.
The Romanian Bad Luck Banging or Loony Porn was not only the chief triumph at this year's Berlinale but also its most radical film. Radu Jude (whose previous work was also screened as the MIFF) did not merely offer a screen presentation of the reality which other authors attempt to discuss less convincingly. He might be the first to accomplish it in the form of online reality which has rapidly supplanted off-line alternatives. One of the chapters in the movie offers an ABC of memes pertaining to the newest Romanian history and history in general. We all know that the film revolves around amateur porn movie which was shot by a secondary school teacher and leaked to the Net. But the scandalous side of the movie is greatly exaggerated: sex and its on-screen representation have long become commonplace if only because modern viewers have smartphones which are sure to contain much more outspoken personal videos.
One of the best Berlinale films was shown in the out-of-competition Panorama. Ferit Karahan's Brother's Keeper is an intense brief parable devoid of the habitual weighty moralism and obsessive imagery. The Serbian drama Oasis by Ivan Ikić screened during Venice Days evokes Milos Forman's One Flew over the Cuckoo's Nest: the action takes place in a mental asylum but the place of actors is taken by real inmates whom the director tactfully prepared for their difficult roles. Earlier he had worked there as a documentarian.
I've never seen anything like Cryptozoo, the thrilling animation which won the Grand-Prix at Sundance in the experimental NEXT section. Cryptids are creatures whose existence is questionable and unjustified like the Greek gorgone with moving snake on her head, the unicorn or Baku – a Japanese creature which resembles a pig with a trunk and sucks out children's nightmares. They all appear in the hand-drawn and very original movie by Dash Shaw.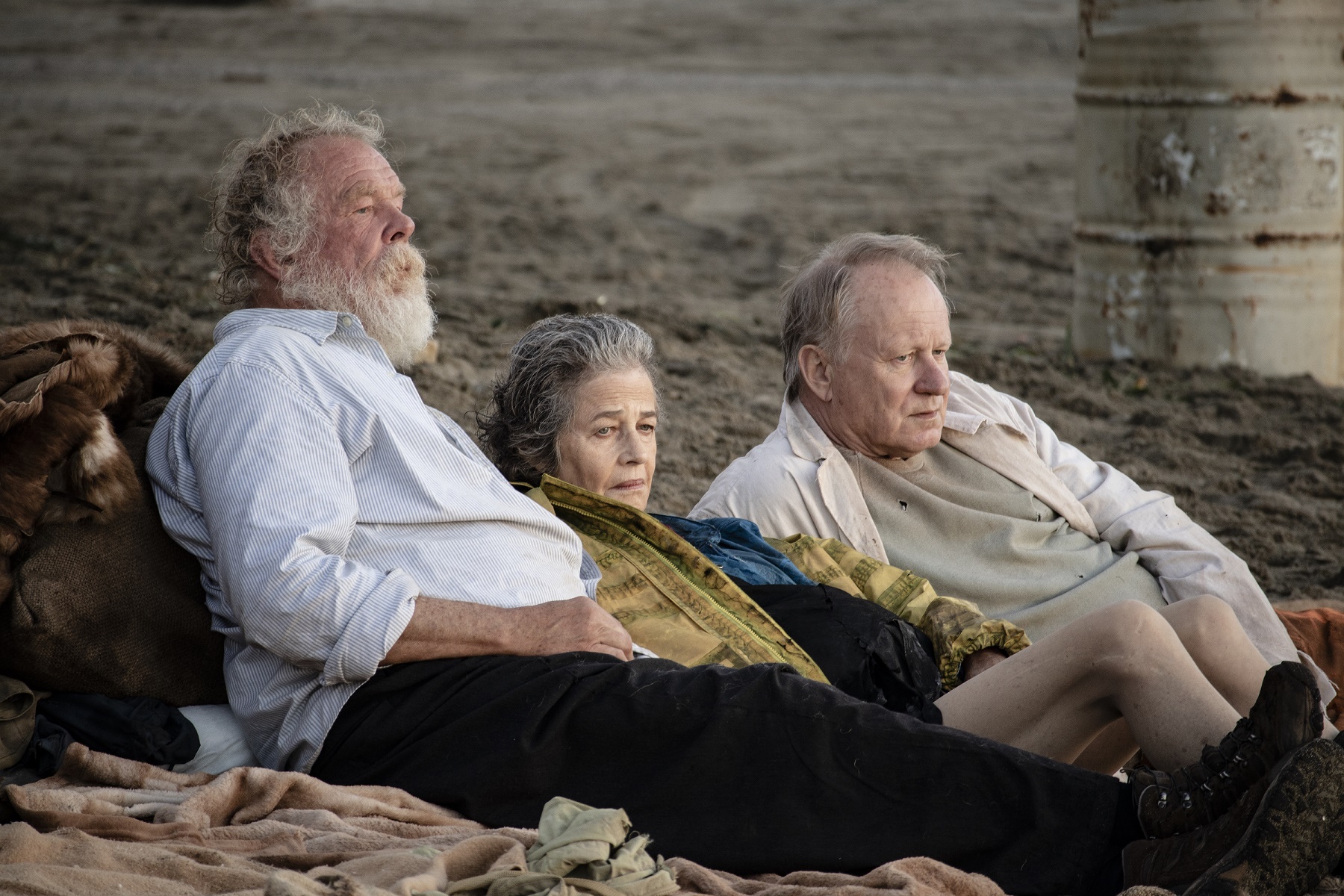 The program opens with Jonathan Nossiter's Last Words which was on the list of last year's would-be Cannes Festival. It is an anti-utopia and a cinephile parable at the same time, it presents cinema as the last resort, as pleasure and a means of communication in a world where these things no longer exist. The action is set in 2085 after a total catastrophe but the characters of Charlotte Rampling, Stellan Skarsgård, Nick Nolte and Alba Rohrwacher desperately go on discovering, shooting and showing cinema. Even in the last days it miraculously manages to treat the soul.
Stas Tyrkin