KIM KI DUK. AFTERWORD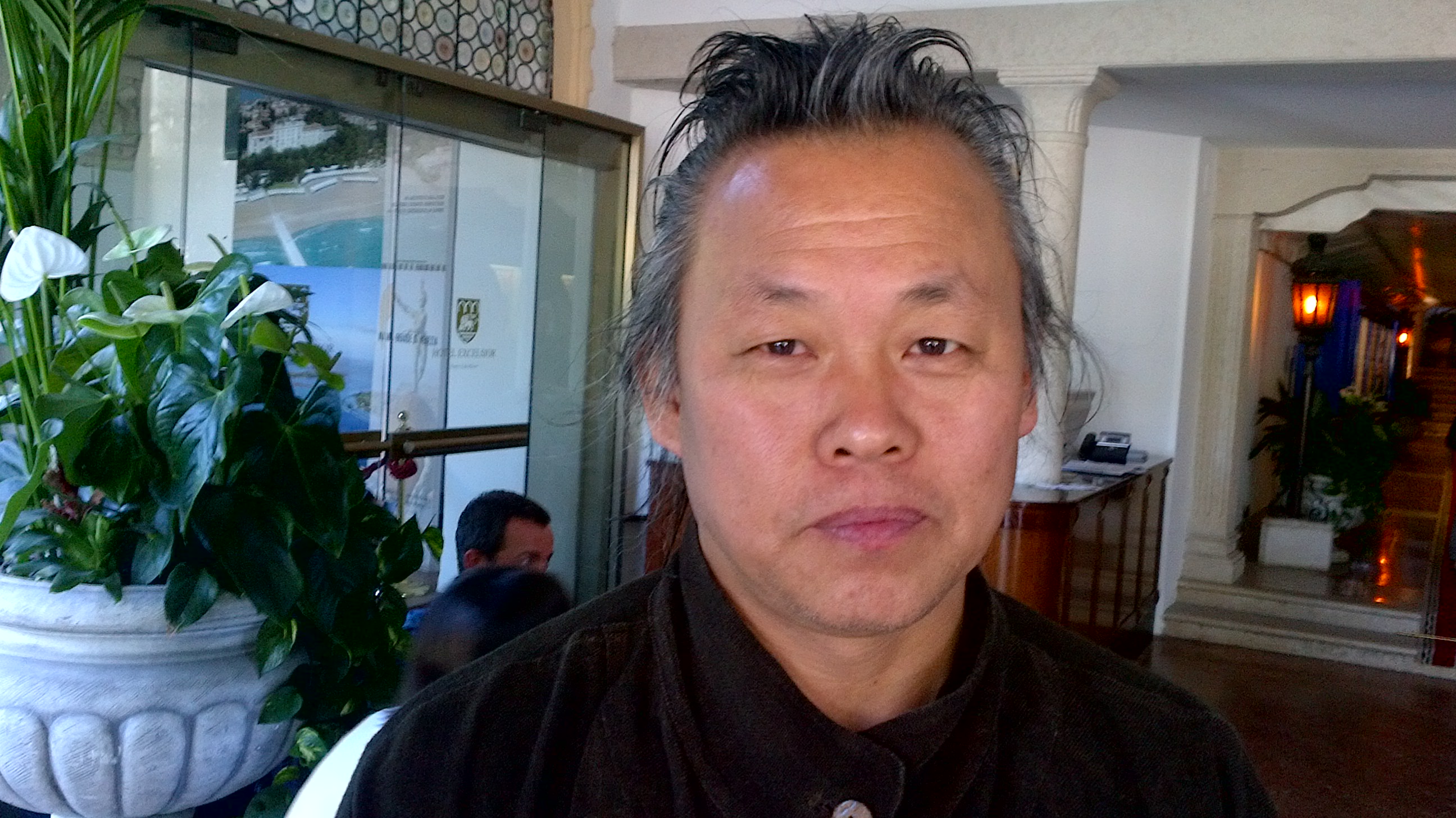 Kim Ki Duk made his first movie Crocodile in 1996 when he was already 35. And then throughout the first decade of the 21st century he amazed everyone with this prolific output producing a new movie for every festival – the Cannes, Venice, Berlin, Karlovy Vary and Moscow – and getting prizes almost every time. Two or even three films per year was his usual pace.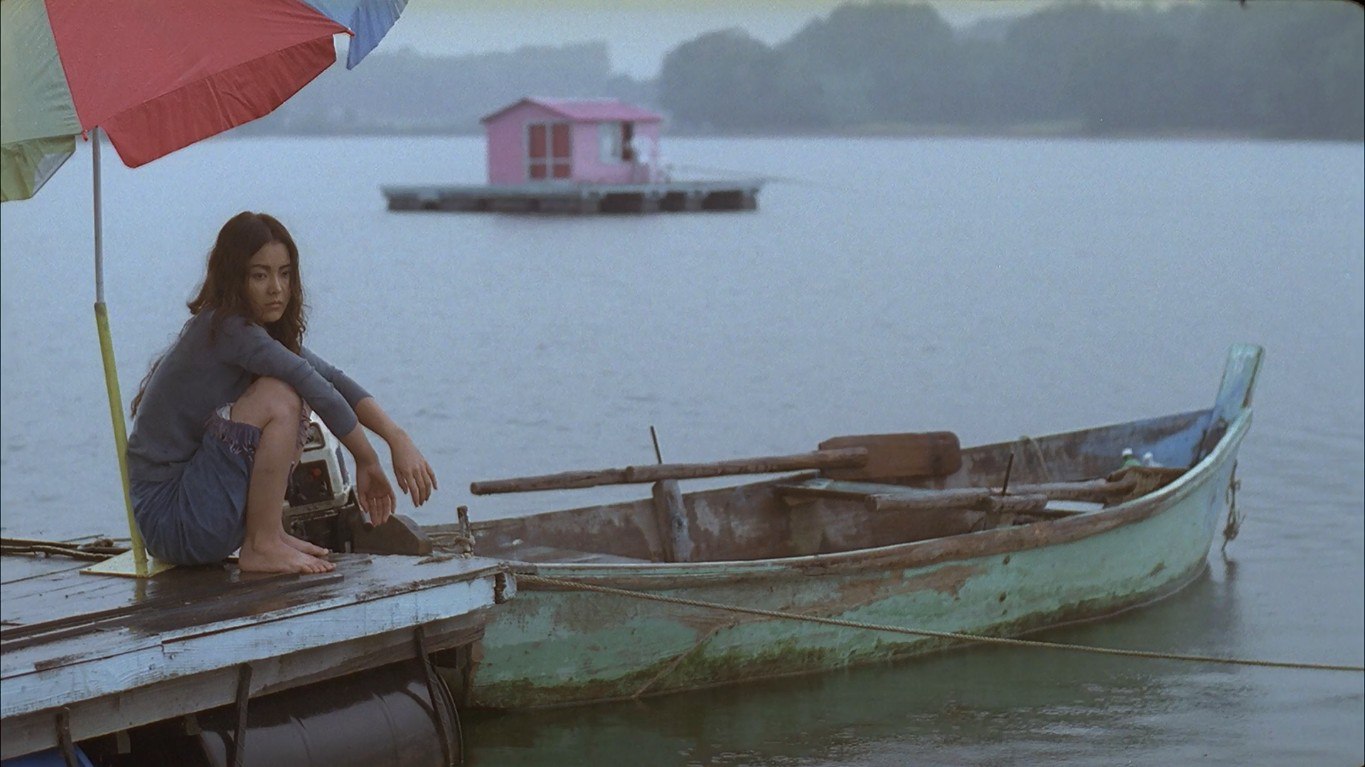 "The Isle", his first movie to draw a lot of attention, was marked by the mixture of lyricism and violence. Spring, Summer, Fall, Winter... And Spring was Korea's nomination for an "Oscar" and an art-house champion at the box-office in Russia. The main characters of the movie are a monk and a boy, his pupil, who grows up to be a man and then an old sage. Kim himself played the elderly man and heaved the stone with the Buddha statue up the mountain. The protagonist of Empty House breaks into people's flats while the owners are away. In one of them he finds a bullied young woman who is willing to follow him anywhere. Kim's films are modern myths. There's always a couple – a man and a woman – held together by a mystical bond. There's always temptation and redemption. And there's God looking down on the human tragi-comedy.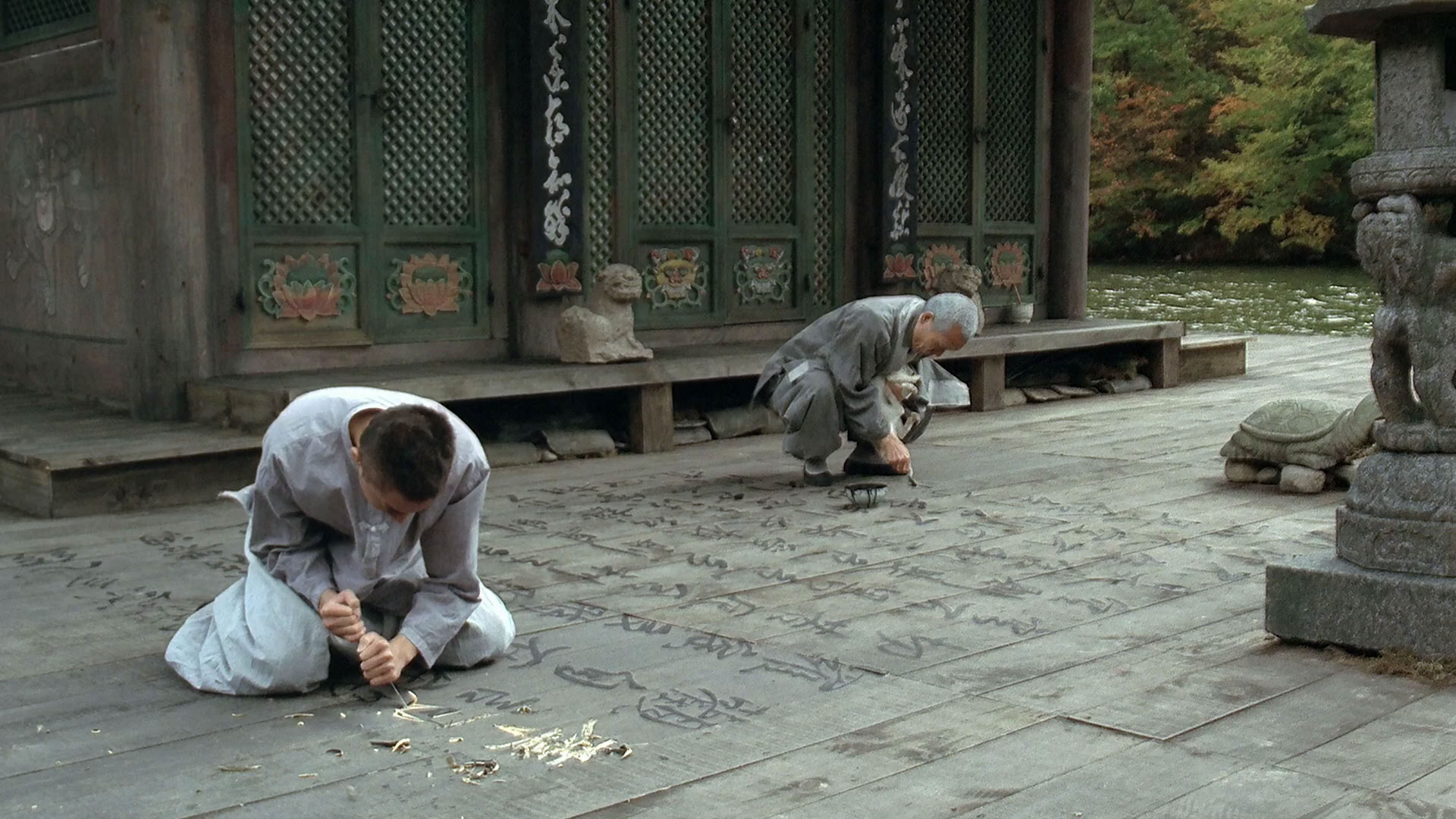 Kim Ki Duk came to Moscow twice as a competitor and in 2019 he headed the MIFF Jury. He passed away last year. The Festival remembers him.
Andrey Plakhov