The Opening and Closing films of the 42nd MIFF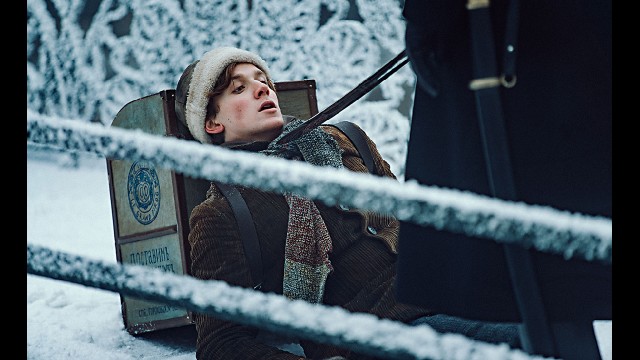 OPENING FILM
SILVER SKATES

SEREBRYANYE KON'KI
Director: MICHAEL LOСKSHIN
RUSSIA
2020, 136'
1899, the Christmas-time St.Petersburg. Ice-covered rivers and canals of the capital seethe with festive activities. On the eve of the new century those who should not be destined to meet, come together. They are people from different worlds: Matvey, the son of a lamplighter, whose only treasure is his silver-plated skates; Alice is the daughter of a high-ranking official dreaming of science. Each of them has his own difficult life-story, but having accidentally met they rush forward together in pursuit of their dreams.
Mikhail Lockshin was born in 1981. In 2003 graduated from the department of psychology at the Moscow State University. Since 2009 has been directing commercials, prizewinner of the Cannes and other festivals.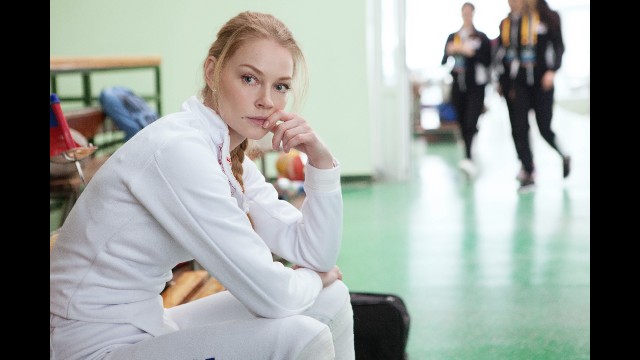 CLOSING FILM
ON THE EDGE

NA OSTRIYE
Director: EDUARD BORDUKOV
RUSSIA
2020, 114'
The film's two main protagonists are Russia's best saber fencers. One of them has long been in the limelight, the other only recently made it to the national team and has been winning almost every tournament since. The two athletes begin to fight for supremacy both inside and outside of the arena.
Eduard Bordukov was born in 1979. Graduated from the Mining & Electrical Engineering Faculty of the Moscow State Mining University in 2001. Between 1996 and 2011, he was a professional sportsman (long-distance running), a world-class athlete, a multiple champion and prize winner of Russia, a finalist of the European Championship in 2006. In 2011, he graduated from the two-year film director course of the Artkino film school. He made his feature film debut with «The Pitch» in 2015.