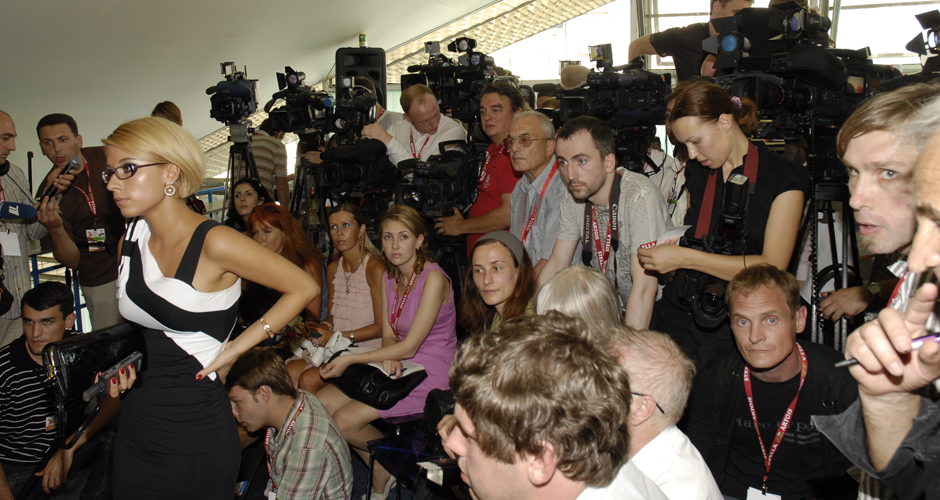 The 42nd MIFF which was postponed due to the pandemic, is approaching fast. It will be held on the 1-8 of October 2020.
The new dates were coordinated with FIAPF (International Federation of Film Producers Associations) in the hope that the situation with COVID19 would have become stable. As we can see, not all of our hopes came true. A lot of questions and uncertainties remain.
For the greater part the Festival program was completed and settled with the right-holders in March. Now we have to get their agreement for the altered dates and sign new contracts. Moreover, the situation is constantly changing. Many major festivals were cancelled this year, others went on-line which changed their programs drastically. Premieres are postponed including those planned for certain festivals.
For now most of the previously selected films were approved for screenings on new dates. We had to (or managed to) change only a minor part of the program and include the recently completed works.
The situation with guests and jury members is less certain. Frankly speaking we were pleasantly surprised when many filmmakers expressed their readiness to come to Moscow even when travel restrictions still remain. Still we should not be too optimistic, many won't be able to come.
The main difficulty lay in the necessity to map out several possible scenarios for the Festival to meet the unpredictable changes in the epidemic situation in this country and throughout the world, since it is an international festival. It seems we will have to break with certain traditions. When this or that guest is unable to come we will try to set up a video press conference (real or virtual) and perhaps Q and A sessions with the audience. The COVID situation makes desirable the prior recording of addresses and introductions to the screenings, and this has to be managed too.
Festival preparations are well underway. For several months we have been involved in intense correspondence with our partners and prospective participants and guests.
The effectiveness of our activities will be judged by viewers and journalists.
KIRILL RAZLOGOV
Program director of the MIFF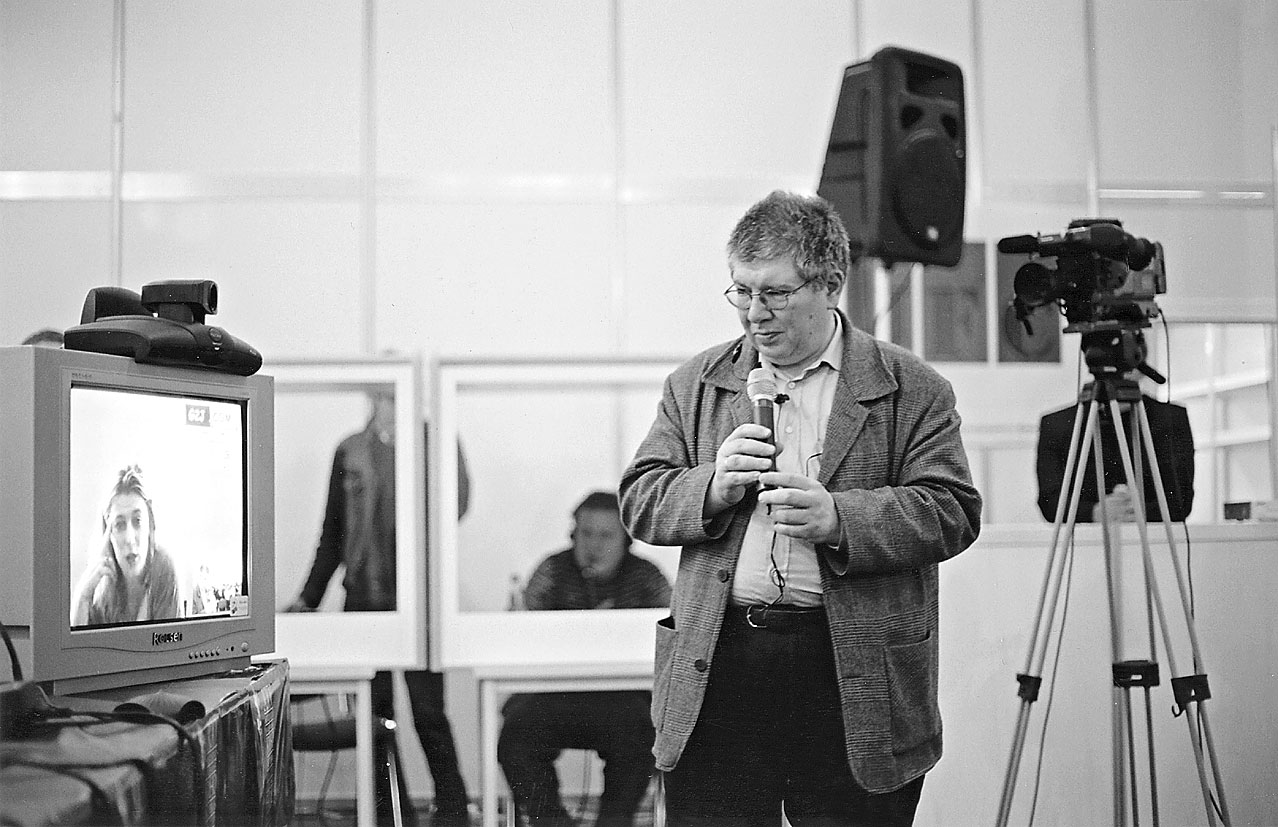 KIRILL RAZLOGOV HOLDS AN ONLINE PRESS CONFERENCE ABOUT THE FILM "EASIER FOR THE CAMEL..." WITH THE FILM'S DIRECTOR VALERIA BRUNI-TEDESCHI. 2003. 25 MMKF