Missing Pictures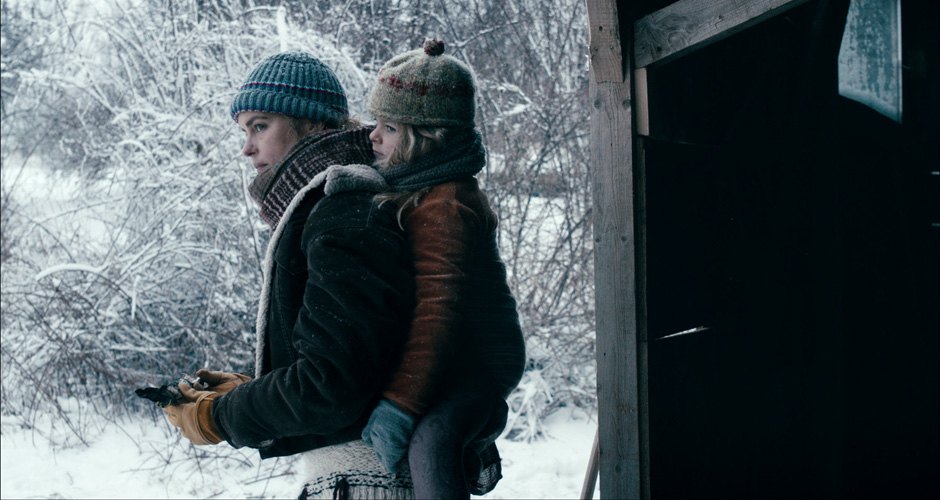 PELIKANBLUT
Who could have imagined that the title of the program might refer to the future? We are still apprehensive that it might become the pessimistic variation "Pictures that were and will be missing". But let us hope that quality cinema will break through all the adversities of viruses and epidemics and in one way or another will make itself known in time and space given that for some more time life will linger on this planet which is obviously tired of humans. The protagonist of Robert Guédiguian's movie "Gloria Mundi" offers some hope of reconciliation with humankind.
Ariane Ascaride is a cleaning woman with a heart of gold who toils from morning till night to sort out a very complicated situation involving her children, the newborn daughter Gloria (hence "Gloria Mundi") and her two husbands: the present one who is a bus driver and the former one who has just been released from prison. This unobtrusive participant of the Venice Film Festival Competition is a typical example of a "missing picture" despite the fact that the leading lady whose acting is full of empathy for the "common people", won the Volpi Cup. Is there anyone else besides Ken Loach making simple and poignant movies about office cleaners?
The German "Lara" by Jan-Ole Gerster missed the three main festivals. It would have been different had Isabel Huppert played the lead instead of the equally brilliant Corinna Harfouch. She plays a bitch hated by all those who know her. She decides to celebrate her 60th anniversary by jumping from the window but circumstances force her to give this sickening life another chance: Lara decides to keep spoiling her son's existence (another striking German actor Tom Schilling of "Werk ohne Autor") just a little bit longer. She has always been very demanding, always faced the truth and first of all when it concerned herself. That is not something that we do not often come across so this screening could be dedicated to Russian militant feminists.
An independent movie from fraternal Byelorussia has secured itself a spot on the program, same as last year. "Spice Boyz" is a reasonably rare example of a horror movie based on real events. Let it be stressed that it was shot long before the unjustifiably cruel crackdowns on peaceful protests following the presidential elections in Byelorussia. The story revolves around a teenage meet-up where youngsters overindulged in mind-altering drugs. The result is an expertly shot teenage horror. The authors deliberately destroy its swashbuckling tone with a shock ending without mock blood of severed limbs. The message is simple and consonant with our new reality: be careful and remain sane.
STAS TYRKIN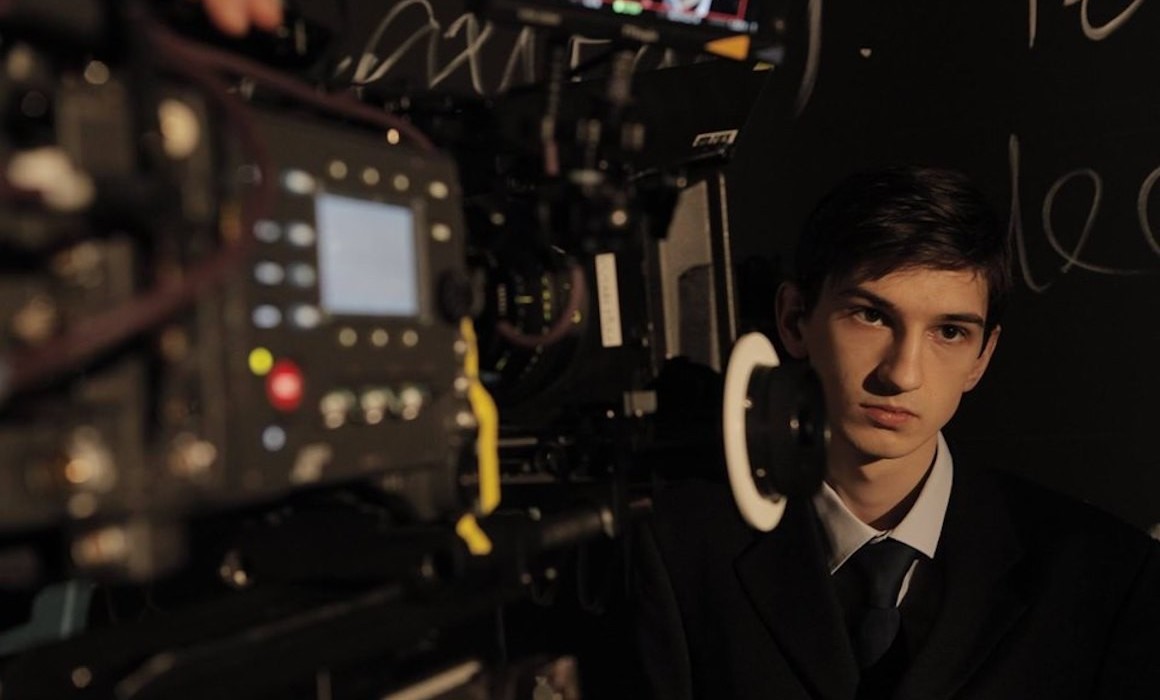 TIPOGRAFIC MAJUSCU