Robert Enrico. Independent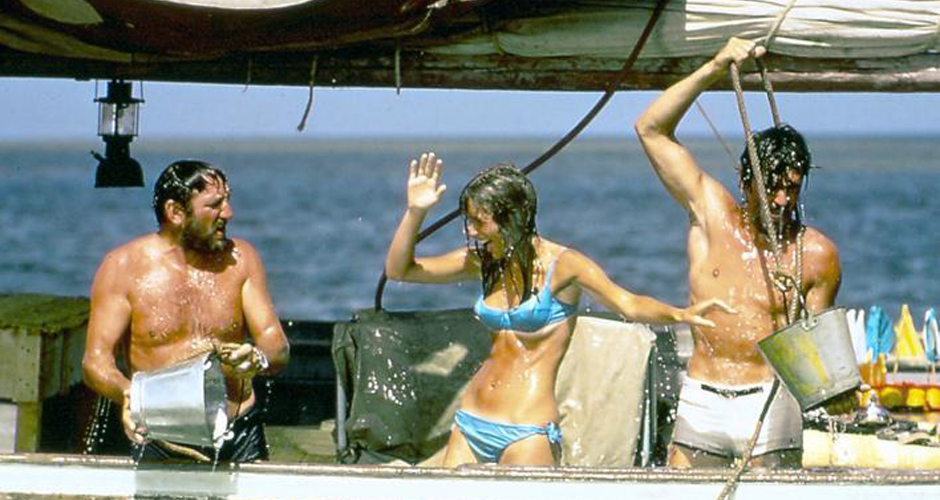 LES AVENTURIERS
Robert Enrico is one of almost a hundred directors whose first steps in big cinema in the early 1960s coincided with the heyday of the French New Wave. His career like that of many other outstanding French masters, developed in its shadow. Although by that time Enrico who had graduated from IDHEC, had already won a Palme d'Or in Cannes and an Oscar (for the short "Occurrence at Owl Creek Bridge") and was the author of many documentaries and shorts. "Occurrence at Owl Creek Bridge", which will be screened in our retrospective, later became one of three novellas in the trilogy "In the Midst of Life" based on the works of the American writer Ambrose Bierce (two others being "L'oiseau moqueur" and "Chickamauga").
Robert Enrico's feature debut is said to be "The Good Life" (1963), the story of a war veteran is French Northern Africa, which was censored in France but won the Jean Vigo Award which is given to directors who demonstrated "independence of thought and originality of style in their work".
Robert Enrico who soon turned to commercial cinema, enjoyed enormous success with the viewer both at home and abroad. Pop stars of international caliber were pleased to act in his movies - Alain Delon, Lino Ventura, Bourvil, Philippe Noiret, Brigitte Bardot, Claudia Cardinale, Malcolm McDowell.
Recurring themes in his movies are courage, male bondage, his favorite genre is adventure. Among those movies are "The Wise Guys" (1966) with Bourvil and Enrico's favorite actor Lino Ventura; "Les aventuriers" (1967) with Ventura and Alain Delon who played one of his star roles in the movie; "Boulevard du Rhum" (1971) with Ventura and Brigitte Bardot. The three movies are part of the retrospective as well as "Zita" (1967) and "Zone Red" (1986).
One of Robert Enrico's last works "Vent d'est" will undoubtedly arouse much interest; it is based on the story of the Russian white émigré general Boris Smyslovsky who is played by Malcolm McDowell, while Elena Safonova impersonated the Princess of Lichtenstein.
One of Robert Enrico's most well-known movies is "The Old Gun" (1976) which won three Cesars and ten years after its release was lauded with the prestigious "Cesar of Cesars". At the time the movie about a harmless fat local surgeon , a humanist (Philippe Noiret) armed with the grandfather's gun singlehandedly rises against a whole SS squad and takes revenge for the death of her daughter and wife (Romy Schneider) was immensely popular with Soviet viewers.
The retrospective of Robert Enrico's films which will be held at the 42nd MIFF and became possible thanks to his son Jerome Enrico, actor, director, scriptwriter, directeur of ESEC - École Supérieure d'Études Cinématographiques de Paris – includes the documentary "Robert Enrico. Short Time on Earth". In it Jerome who acted in his father's movie only once ("A Little, a Lot, Passionately", 1971) speaks about the eventful life filled with adventures, about the remarkable work of one of the greatest French directors Gino Robert Enrico.
EVGENIA TIRDATOVA
Curator of the program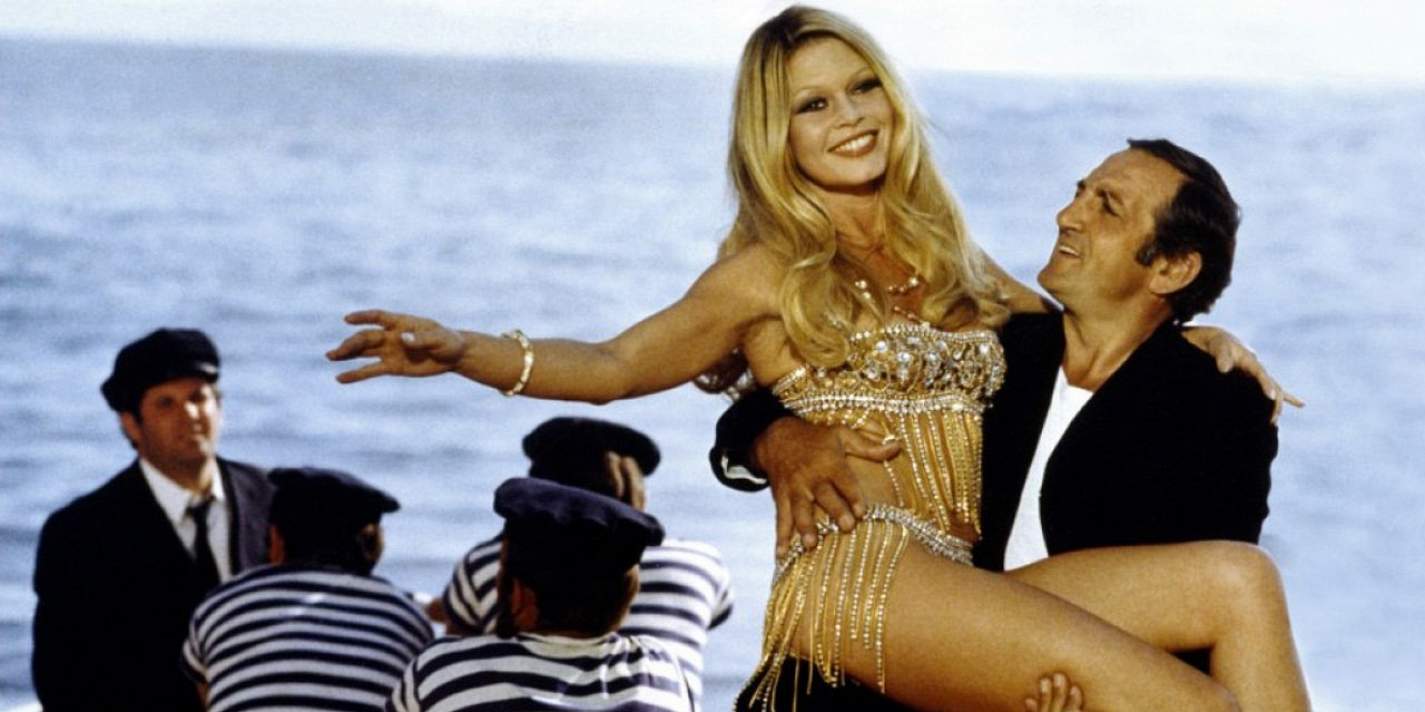 BOULEVARD DU RHUM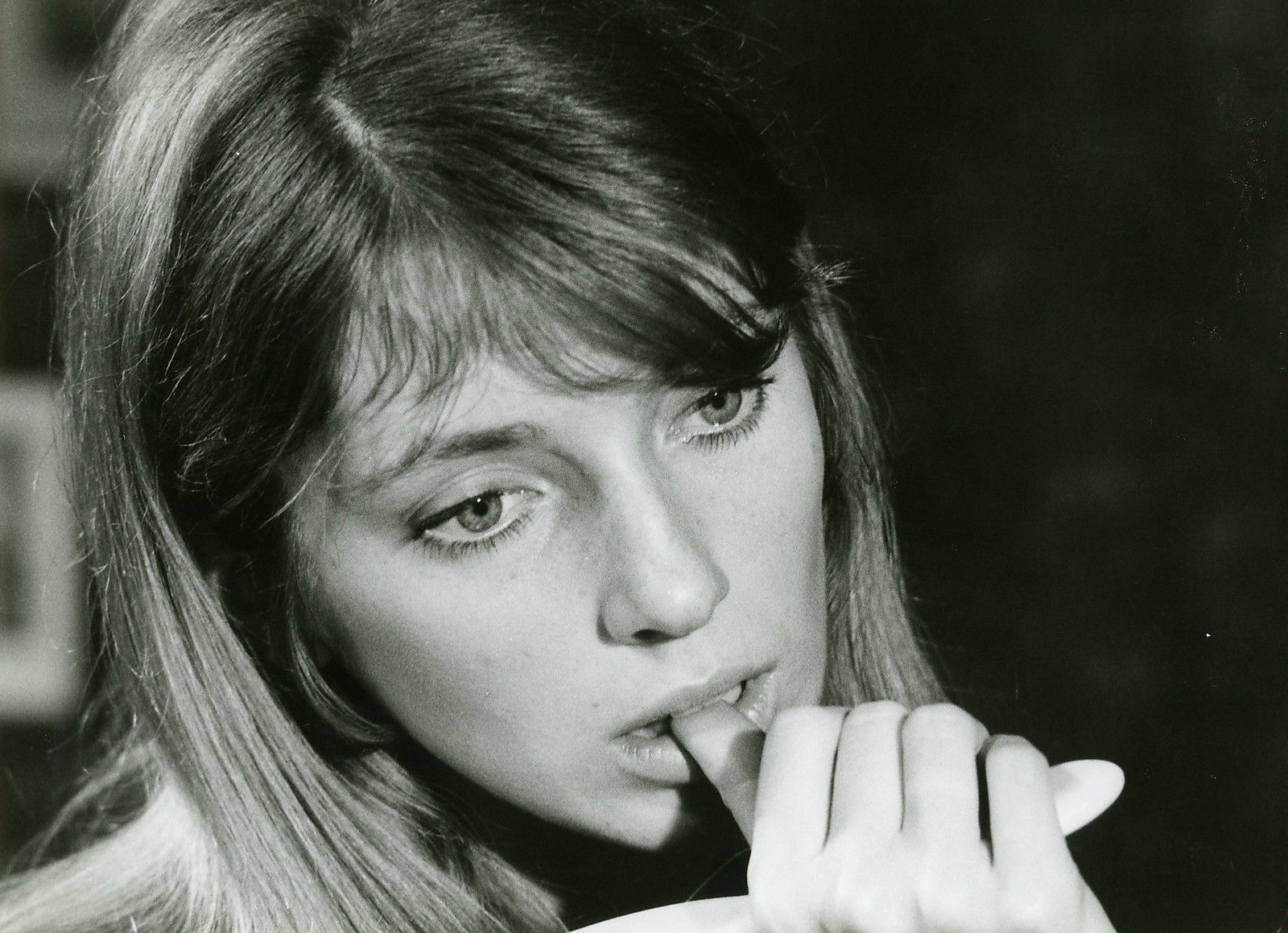 TANTE ZITA