Third Age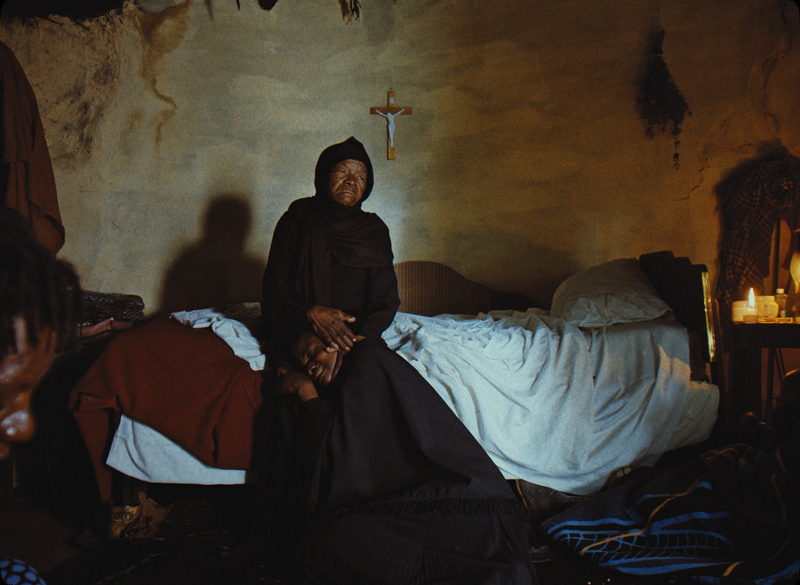 THIS IS NOT A BURIAL, IT'S A RESURRECTION
Watching new films throughout the year we realized that the aging of the population on Earth has more and more bearing on the thematic and stylistic peculiarities of the screen works and first of all those which are festival-oriented. Not only the filmmakers themselves are silver-haired, the same is true about their stars and supporting cast who badly need interesting memorable characters of similar age.
Each year we offer a program called "Third Age" (the designation for people over 50) but it is increasingly becoming a program about the fourth age, about those over 75. This year its importance was highlighted by the COVID which took the heaviest toll on the aged people and countries facing problems of old-age welfare.
This year the geography of the films is exceptionally wide-ranging (from Lesotho to Canada), they represent all sorts of genres. While the Korean "A Bedsore" adopts a traditional approach to the pains of aging, the Finnish black comedy "Ladies Of Steel" offers unorthodox solutions to complex problems. The Canadian "Il pleuvait des oiseaux" and the movie from Lesotho "This Is Not A Burial, It's A Resurrection " propose different models of relationships between people and generations in the context of the creative quest. Curiously, the greater part of the movies have been made by women directors from different parts of the planet.
KIRILL RAZLOGOV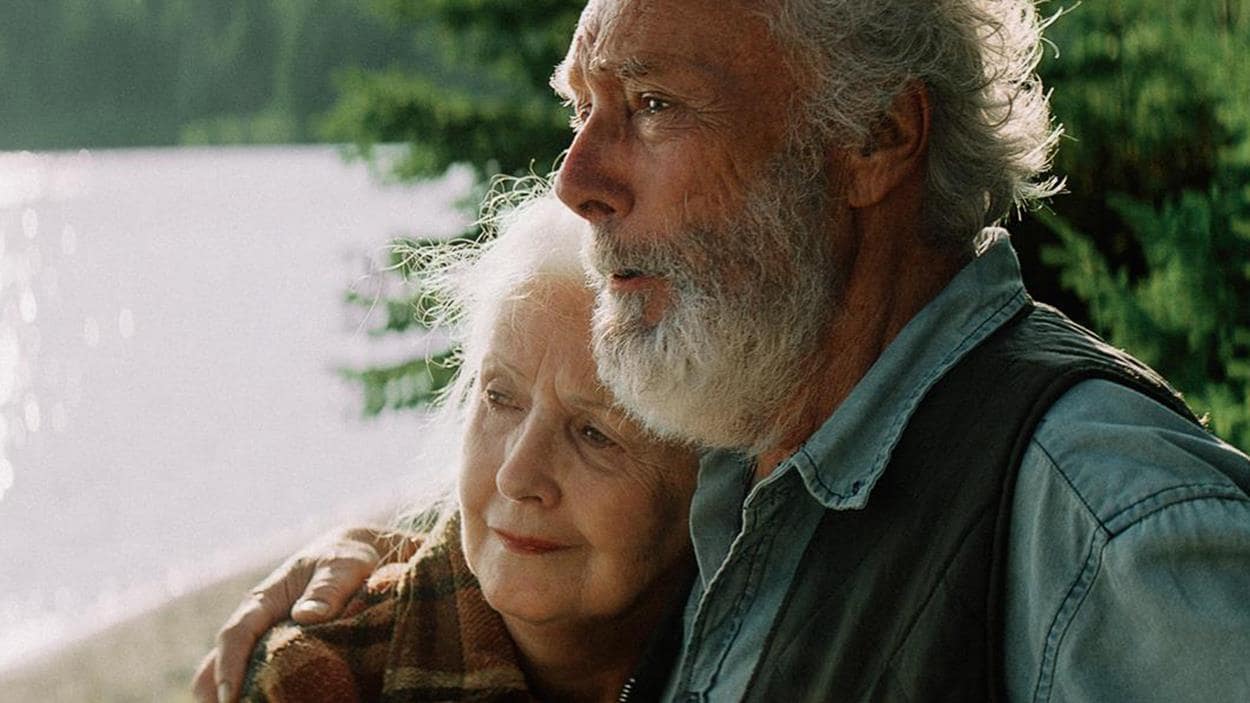 IL PLEUVAIT DES OISEAUX